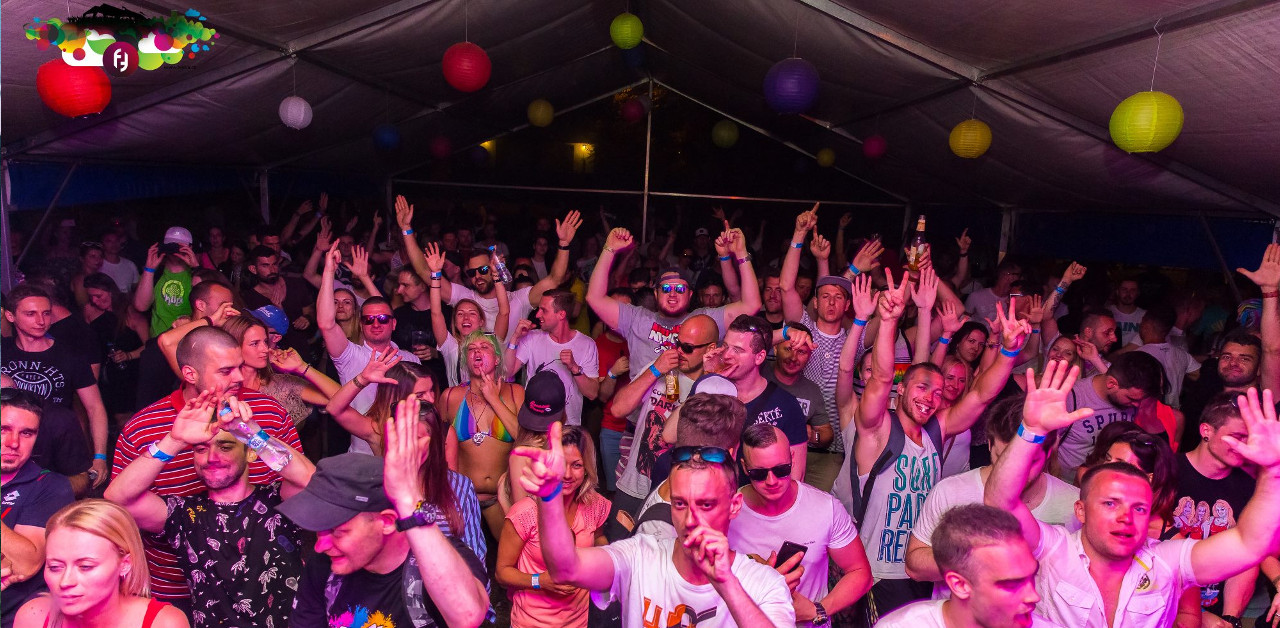 The Festia Open Air festival is already held this Saturday, and we are bringing useful information for visitors.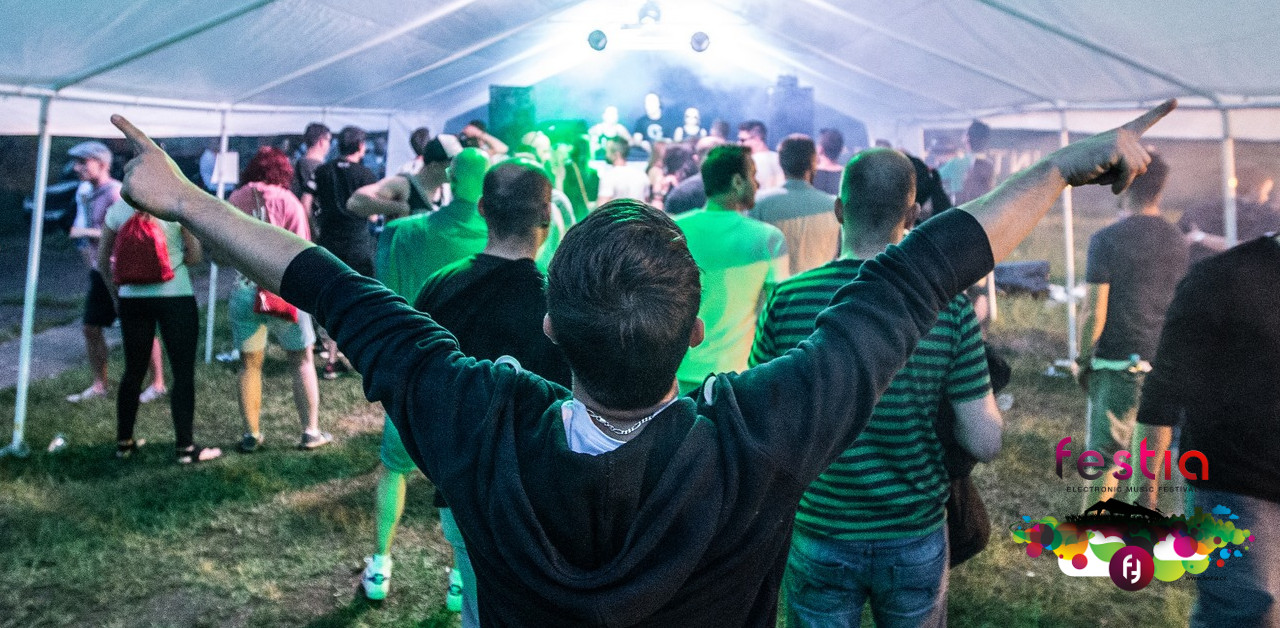 Do you love non-ending crowds? Are you after the after-festival and her after-after? A lot of hours of music bring Festia Open Air! The organizers got dressed up and prepared two after crowds!
Christmas? Yes! All fans of the festival Festia receive a gift! Organizers announce the date of the summer edition!